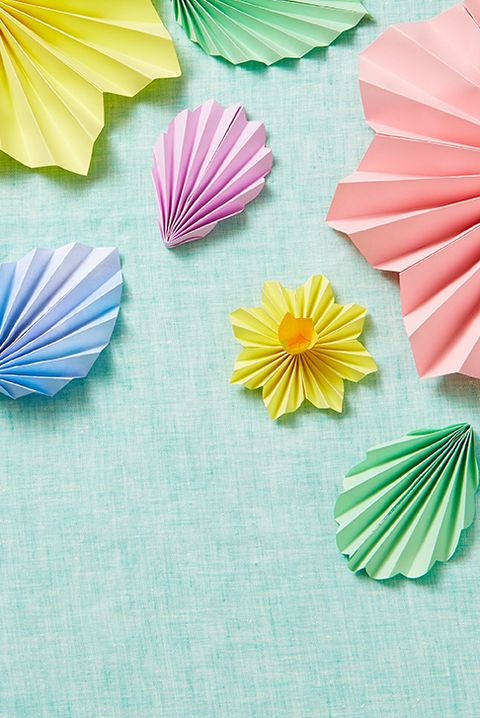 04 Apr

Happy Easter from all.of us at Takach Paper International

This spring try our beautiful International papers such as Thai Unryu. It comes in stunning pastel colors for spring and more…
Visit our store and Thai Papers! Try the Thai Banana with actual Banana bark for an exotic look. Buy 50 or more of any Thai Paper get 2 extra colors free. 100 or more get 3
Start spring off with magnificent Thai Unryu color paper!
Visit our store today at www.takachpaper.com
Email: sales@takachpaper.com

Happy Easter!
Felices Pascuas!