28 Dec

Stonehenge Paper at Takach Paper International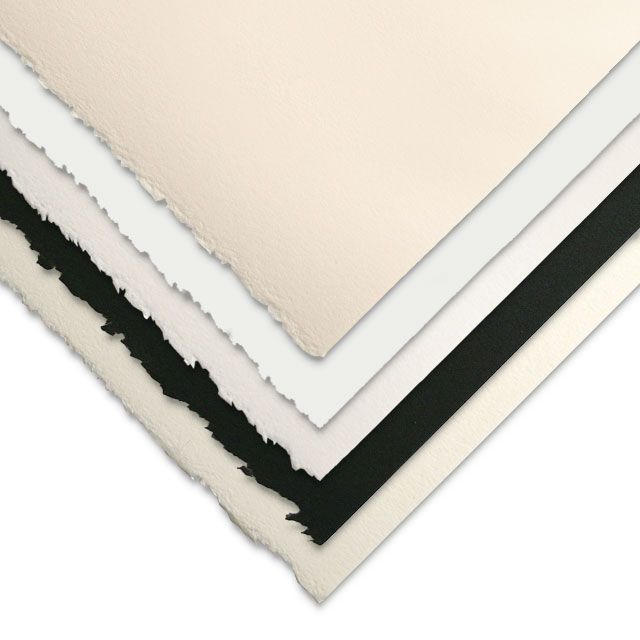 Stonehenge Paper is a 100 per cent cotton Rag Deckled Paper.
It is an excellent alternative to more expensive European Papers. It has a smooth surface and is excellent for Printmkaing.
Drawing and silkscreen both. Takach Paper International sells the traditional Stonehenge Paper in 5 sizes including 50 inch wide Rolls.
It is available in 10 colors. Its is also available in Stonehenge Aqua which is a watercolor paper in White and Black.
Now an exciting new product is out…Stonehenge Oil has hit the market. This paper is available in White 22 x 30 sheets. It is prepared to work on out of the package without Gesso. Oil Paint nor acrylics can not bleed thru. Takach Paper International is the first paper supplier to carry it.
Available at www.takachpaper.com