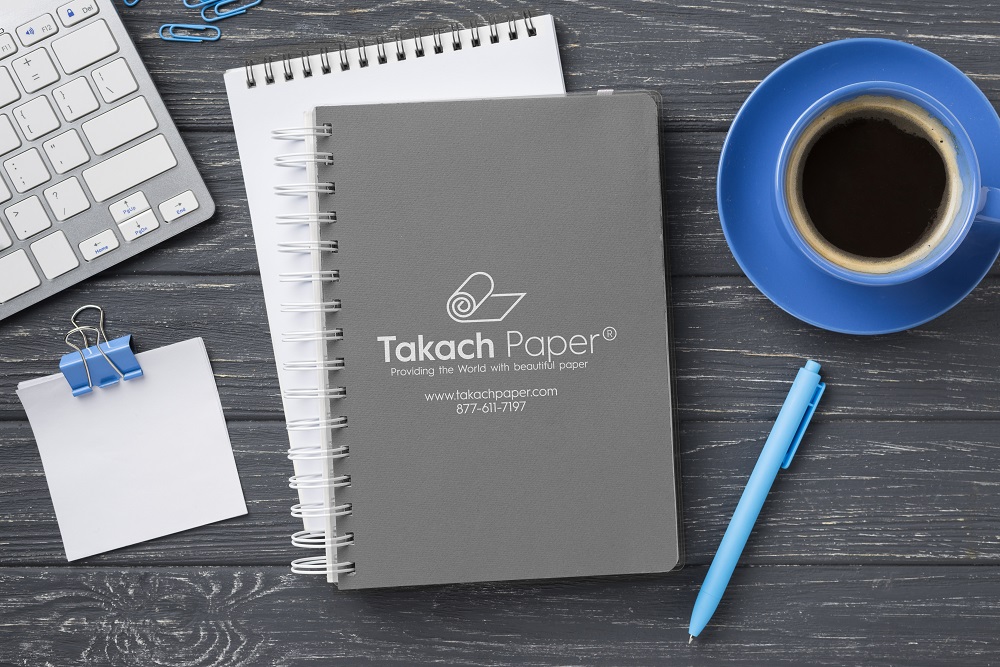 27 Oct

Takach Paper Co. Image Page

Takach Paper now has an image page where you can see our beautiful paper colors and textures.

Visit www.takachpaper.com/images/

Call us at 877- 611 – 7197, 505- 507- 2720
Email sales@takachpaper.com
We have the best prices and will work with you on all your paper needs!
Happy Printing!