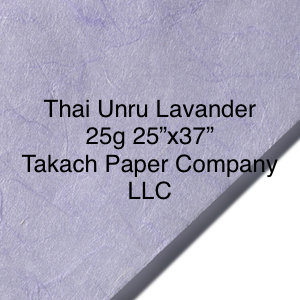 04 Apr

Thai Unryu….Easter Special

Let's celebrate Easter with Color! Visit www.takachpaper.com STORE. See our beautiful selection of Thai Unryu paper. Beautiful pastel colors perfect for Easter. See our images decorative paper page to see what it looks backlit!
Special deal ….Order 50 or more sheets of Thai Unryu and select 2 additional beautiful colors for free. Order 100 sheets or more and get 3 beautiful colors for free!
Use to enhance a picture, as a frame, illuminate a room, …so many uses!
Visit our store today : www.takachpaper.com
Email: sales@takachpaper.com
Simply mention the Easter Special at Takach Paper International.