09 Aug

We ship to CANADA

Takach Paper International ships to CANADA.

At Takach Paper International we are  extremely grateful to our clients in Canada. Our clients in CANADA are in every province and Universities and private sectors alike.

If you need Art Paper, Printmaking Paper, Thai papers and more….., we can ship it to you in perfect condition. Visit our shop today and see what Paper is right for you.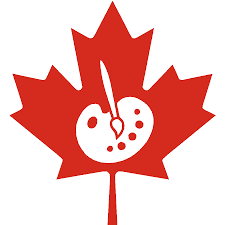 Takach Paper International expédie au CANADA.
Chez Takach Paper International, nous sommes extrêmement reconnaissants envers
 nos clients au Canada.
 Nos clients au CANADA se trouvent dans toutes les provinces
 et dans les universités et les secteurs privés.
Si vous avez besoin de papier d'art, de papier de gravure, 
de papiers thaïlandais et plus ....., 
nous pouvons vous l'expédier en parfait état.
 Visitez notre boutique aujourd'hui et voyez
 quel papier vous convient le mieux.
www.takachpaper.com



Takach Paper International realiza envíos a CANADÁ.
En Takach Paper International estamos muy agradecidos
 con nuestros clientes en Canadá.
 Nuestros clientes en CANADÁ se encuentran en todas
 las provincias y universidades y sectores privados por igual.
Si necesita papel de arte, papel de grabado, papeles 
tailandeses y más..., podemos enviárselo en perfectas 
condiciones. Visite nuestra tienda hoy y vea qué papel
 es el adecuado para usted.
www.takachpaper.com