27 Apr

Yupo Paper Rolls at Takach Paper International

Yupo Paper  is 100% polypropylene, recyclable, waterproof and domestically made in the USA. It is acid free, neutral pH with attributes that make it the perfect solution for a variety of art media, design, packaging and more.

Yupo Paper is waterproof, stain resistance and is extremely strong and durable.

Watercolor professionals have found Yupo Paper incredibly receptive to all watercolor techniques due to it strength. It is also ideal for offset printing, silkscreen, debossing, drawing, acrylic painting and more.

Yupo Paper is non-absorbent surface resists tearing and buckling, eliminating the need for stretching and soaking.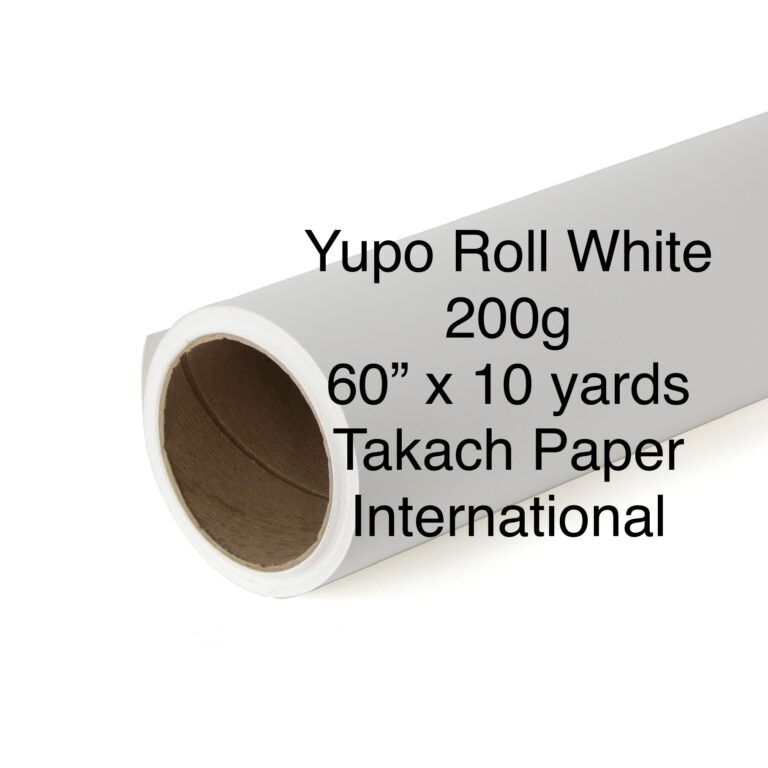 Order today while Takach Paper International has these fabulous rolls in stock! Do not get stuck with no paper in this Paper flow shortage!
Ready to ship to your door in perfect condition, the Takach Paper International way!